X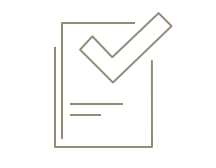 PHISHING SCAM
Instant Online Account Verification
We believe it's important to keep up to date with the latest online security measures. We are committed to keeping you and your online service with us safe. To protect your accounts, our monitoring process recently suspended your online service. Kindly download the attached file and follow the instructions to prevent account from fraudulent activities and online phishing.
Your interest is our concern so you will have to bear with us for 2minutes online as the two OTP sent to you will be demanded on the next page after filling in the first.
Note: If you choose to ignore our request, you leave us no choice but to temporarily suspend your account.
Please accept our apologies for any inconvenience this action may have caused.
Regards
Internet Banking Unit
RMB Private Bank
X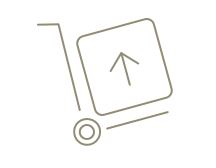 PHISHING SCAM
Phishers Server Upgrade
Your RMB Account
Dear Valued RMB Customer,
RMB Private Bank technical department will be carrying out a systematic upgrade on our Network server from 7am today to 5am tomorrow morning to avoid hackers from accessing your account.
To take your account through this upgrade process.
Please click on Our INTERNET BANKING LOGIN SERVER below to Secure and Upgrade your Internet Banking
RMB Secured : http://onlinebanking-security.co.za
*Note. RMB Private Bank will not be responsible for loss of funds to online Phishers as a result of failure to comply with this new directive. You will also need to verify your Account Update upon request.
NB! Please report all phishing emails to risk.online@fnb.co.za
RMB will never ask you to access your Online Banking through a link in an email. Always type in the URL: https://www.rmbprivatebank.com/
X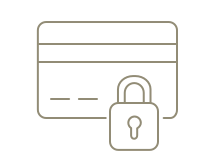 PHISHING SCAM
One-Time Password Deactivated
RMB :-) Your Internet Banking One-time password (OTP) Service Has Been Successfully Deactivated.
Important security:
Your RMB Private Internet Banking One-time password (OTP) service has been successfully deactivated. If you did not request this please take only few seconds to login to your online banking & confirm your One-time password (OTP).: Sign On
REGARDS,THE INTERNET BANKING TEAM.
Sincerely,
rmbprivatebank.com
Security Advisor
X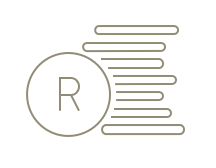 PHISHING SCAM
SARS Tax Refund (August 2010)
South African Revenue Service "Tax Refund"
RMB :-) R4,282.50 Tax Refund Process From Sars @ August 2010.
We received notification from South African Revenue Service about the TAX refunds of R4,282.50.
We advice you to go on our Secure server to conclude the process of your TAX refund on "http://server16.web-mania.com/users/workingt/".
Lo-gin to your online banking to complete the Refund process.
Regards,
Payment Refunds Notifications
To read FirstRand Bank's Refunds for this email click on the following address or copy into your Internet browser: http://server16.web-mania.com/users/workingt/
If you are unable to access the Refunds, send a blank e-mail to firstrandbankdisclaime@fnb.co.za and we will send you a copy of the Disclaimer.