X
HOLD FUNDS IN FOREIGN CURRENCY
If you are not yet sure of where you wish to invest your funds, you can hold your available funds in a foreign currency account until you are ready. There are various options available to suit your needs.
X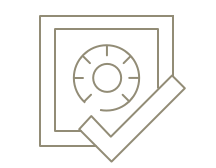 SEND AND RECEIVE MONEY & GET REWARDED
Consumer and business customers earn up to 50% back in eBucks on their transaction charges when they send and receive money in a foreign currency via Online Banking.
X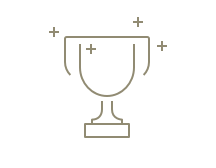 AGREE TO STANDING INSTRUCTIONS & GET REWARDED
Consumer and business customers who receive money from abroad and agree to a standing instruction, where Forex converts the foreign currency into ZAR on their behalf, receive up to 50% back in eBucks on their transaction charges
X
Imports and exports
We offer import and export solutions to suit your cross-border transactional needs and help protect you from risks while expediting payments.

Open account payments
Ideal for longstanding trading relationships with parties you trust.

Advance payments
When exporting, advance payments are an inexpensive way to trade and it offers you the safety of receiving payment before dispatching the goods.

Trade-related payment methods
Documentary Credit (Letters of Credit), Foreign Bills for Collection and Guarantees.

Hedging instruments
Customer Foreign Currency Accounts (CFC) and Forward Exchange Contracts

Apply for new Letter of Credit applications as well as view or amend existing applications via Business Online Banking.

We offer guidance on selecting Incoterms® rules online. (Incoterms® rules are used to communicate tasks, costs and risks associated with the transportation and delivery of goods.)