X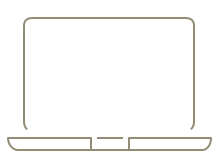 ADDITIONAL DOWNLOADS
Software Downloads
To download the latest versions of the software below, simply click on the relevant link.
For Microsoft Windows
For Apple Mac OS X* (Mac OS X 10.6 or later; Intel processor)
For Linux OS*
Windows Drivers:
Apple MAC Drivers:
Linux Ubuntu drivers:
Reset utilities to clear token for:
All the certificates stored on your token will be deleted when using this utility. You will be charged for each new certificate you request. Before using this utility please ensure that the personal security key software is installed on your computer.