X
BENEFITS
Get a free instant value estimate
Have you any idea what your home is worth? A free value estimate of your property is very useful at the start of your home journey nav>> Home
nav>> Home reveals the way. Look for it on the RMB Private Bank App
X BENEFITS
Find your home
With thousands of properties to choose from, you will defnitely fnd your ideal family home. Search nearby to fnd homes near your work, schools or the area you have been looking for. nav>> Home
X
BENEFITS
Get pre-approved
It's easy to get your home financed with us. Get an instant pre-approval for qualifying customers nav>> Home
X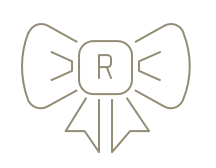 BENEFITS
Move in
Let us help you find a moving company in your area as well as interior decorators, gardening services, plumbers, security services and painters.
X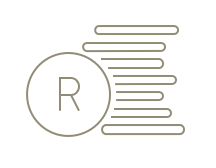 BENEFITS
Know what it costs
Calculate your monthly repayment
Use our calculators to understand all the costs you are in for - your monthly repayment, the maximum home loan amount you qualify for and even know the deposit you may be required to pay in to buy your new home! nav>> Home
X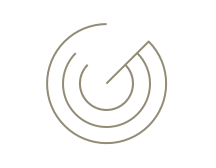 BENEFITS
Find a business
Easily search for a business by category, finding ones listed under the specifc business industries.
Businesses are easy to find, where key contact details and multiple branch locations will be displayed.
X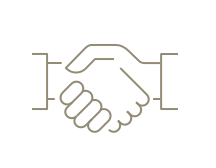 BENEFITS
Add your business
Listing is FREE No registration or subscription fees
FREE market exposure Your products and services can be reviewed by millions of RMB Private Bank customers on rmbprivatebank.com and on the RMB Private Bank App.
Easy to find Provide key contact details, a unique business description and general business information
Personalised Business Directory profile Upload logos, catalogues, pricelists and more. Add branches and locations to your profile (viewable from a map)
Full maintenance Maintain and update your profile from the RMB Private Bank App or on rmbprivatebank.com