UNCOVERING SCAMS
Know how scamming works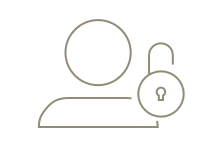 BE ALERT
Fraudsters are notorious for sending emails, often with links or attachments.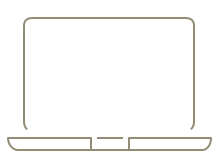 DON'T SELECT LINKS IN EMAILS
When you select the link in the email, you will be redirected to a fake website.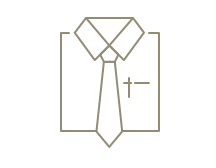 NEVER SHARE PERSONAL DETAILS
In an attemp to steal your banking details you will be requested to provide personal details.
WATCH OUT FOR FAKE WEBSITES
When you enter your details on these screens, the fraudsters will be in a position to access your banking profile.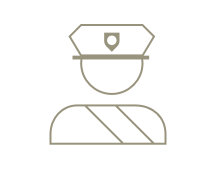 REPORT SUSPECT FRAUD
RMB Private Bank will NEVER ask for your username, password or PIN in an email, SMS or phone call. Never select a link to our website that was sent via email.
RMB Private Bank - a division of FirstRand Bank Limited. An Authorised Financial Services and Credit Provider 1929/001225/06 (NCRCP20).